In the run up to November's COP26 in Glasgow, the water sector is coming together to collaborate and make a difference.
Record your Action Pledge
The Water Climate Discussion series kicked off with a set of five free online discussions held from May to September followed by a three-week interactive online conference in October. You can watch any of the free events again or read the summary reports, via the links below.
Timed to help us reach consensus prior to COP26, the conference brought us together in a progressive series of workshops, small group discussions and 1:1 conversations, aiming to facilitate world-changing collaboration & action.
We are currently awaiting confirmation of the date of our COP26 Live event from the COP26 organisers, watch this space...
9-10am BST - 13 May 2021

Adaptation & Resilience

with WaterAid and WRSE

9-10am BST - 10 June 2021

Nature Based Solutions

with IWA, Water UK, Jacobs, TNC & Severn Trent

9-10am BST - 1 July 2021

Energy Transition

with Scottish Water Horizons and VCS Denmark

9-10am BST - 5 August 2021

Clean Transport

with Aqualia and Anglian Water

9-10am BST - 2 September 2021

Finance

with WICS, the Water Retail Company and WaterAid

9am-12pm BST
Tuesdays 5, 12 and 19 October 2021

Water Climate Discussion Conference

Add your voice to the Water Climate Call to Action
and meet with water professionals with shared climate interests
across three days of discussions in October Register now

TBA - November 2021

COP26 Live

9am GMT - 1 December 2021

Conclusions & Next Steps
We're looking forward to your input - lets change the world together.
Thanks to
Platinum sponsors: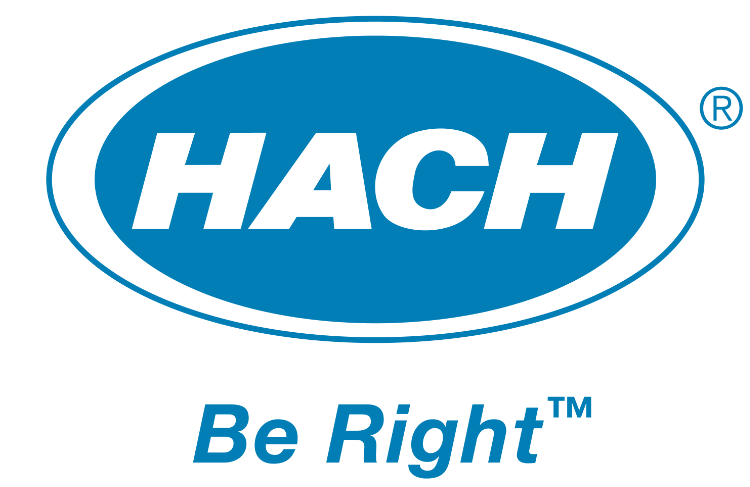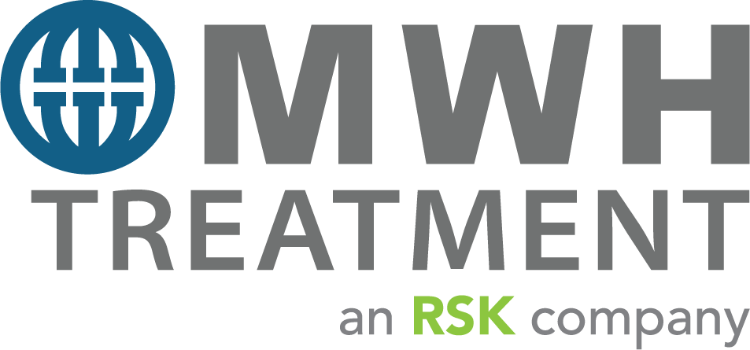 "WaterUK has committed to Net Zero Water by 2030. Together, we will achieve this through passionate leadership, smarter collaboration and constant innovation." – Paul Bresnan, Managing Director
Gold sponsor:

Silver sponsors:
Bronze sponsor:

Organisers: